Credit Transfer Network
Join Outlier.org's Credit Transfer Network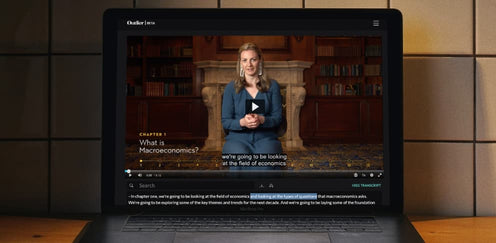 CONNECT:
Anjuli Gupta
Head of Partnerships
Gain access to thousands of qualified students, each with an academic record that you understand and trust. Take a stand for increased transparency in the transfer process.
—
Members of Outlier.org's Credit Transfer Network:
Save on student recruitment costs
Welcome a more diverse student body
Support a holistic admissions approach
Streamline the credit transfer process for their staff
—
Your participation in the Credit Transfer Network gives you access to students who:
Completed Outlier.org courses, transcripted and overseen by the University of Pittsburgh, a top 50 school (U.S. News & World Report 2022 Global School Rankings)
Graduated from a Degrees+ program, transcripted and overseen by Golden Gate University
Members of the Credit Transfer Network include:
Alverno College
American College of Education
Bellevue University
CUNY School of Professional Studies
Excelsior University
Golden Gate University
Illinois Institute of Technology
Manipal International University
National University
Southern New Hampshire University
University Commonwealth of the Caribbean
University of Maryland Global Campus
University of Massachusetts Amherst
University of Massachusetts Global
University of Massachusetts Lowell
University of Wisconsin-Milwaukee
Virginia Commonwealth University
Western Governors University
FROM THE CO-FOUNDER OF MASTERCLASS
Online college reimagined
...making distance learning as good as the real thing.