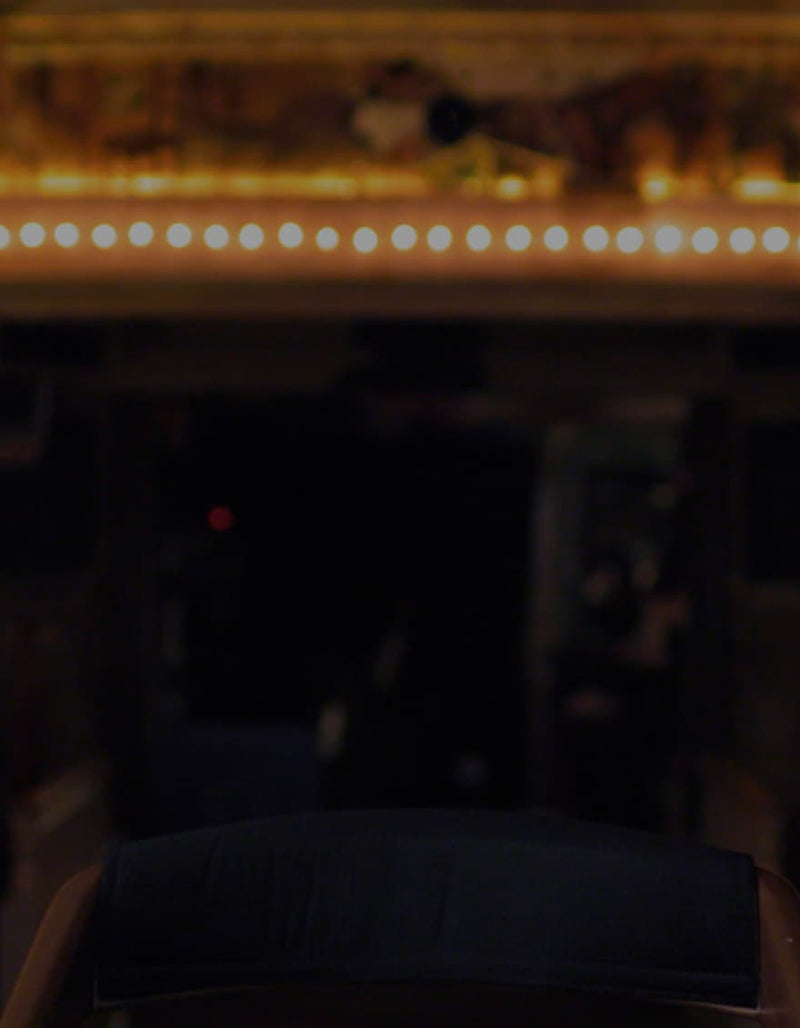 Our mission is to increase access to quality college education and dramatically reduce student debt.
We are a group of people who have set out to create the world's best for-credit university-level online courses, and offer them at a fraction of the cost of what's currently available.
Many of us have or had student debt ourselves, or wish we had better educational access growing up. Our founder & CEO, Aaron Rasmussen (co-founder of MasterClass), transferred community college courses into Boston University to make his degrees more affordable—and his experiences during that time planted the seeds for what would eventually become Outlier.
We are a passionate multidisciplinary team drawing from the worlds of education, technology, film, gaming, VR, and beyond. We tap respected subject matter experts to guide our course creation every step of the way.
"Education is the most powerful weapon you can use to change the world."
Nelson Mandela
Bringing all these different backgrounds to the table, we've been hard at work developing the world's best online degrees, taught by some of the most celebrated educators in the world.
Outlier courses are immersive, cinematic, engaging, and use cutting edge evidence-based teaching techniques. So far, it's working: our courses are proving to match traditional in-person college course success rates—unprecedented results in the world of for-credit online college education.
Our research shows that a great course isn't just about lectures alone, so Outlier built a whole learning ecosystem to ensure the best virtual learning experiences on the planet. All our courses offer engaging, digitally-native active-learning course materials, flexible exam windows, a dedicated student success team, and cohort chat so students can help each other out. (And if, for some reason, students still don't pass, we offer a full refund.)
We're offering all this at 50% less than the average for-credit college course costs. So far, we've saved our students millions of dollars in tuition fees, and we're just getting started.
Get in touch
Press contact
We're happy to work with you to tell the next chapter in the Outlier story.
press@outlier.org
Partnership contacts
If you're with a university, check out our Prospective Partners page. For all other inquiries, please email
partnerships@outlier.org
Join the team
We're on the lookout for our next amazing team member. Are you an Outlier?
Careers at Outlier