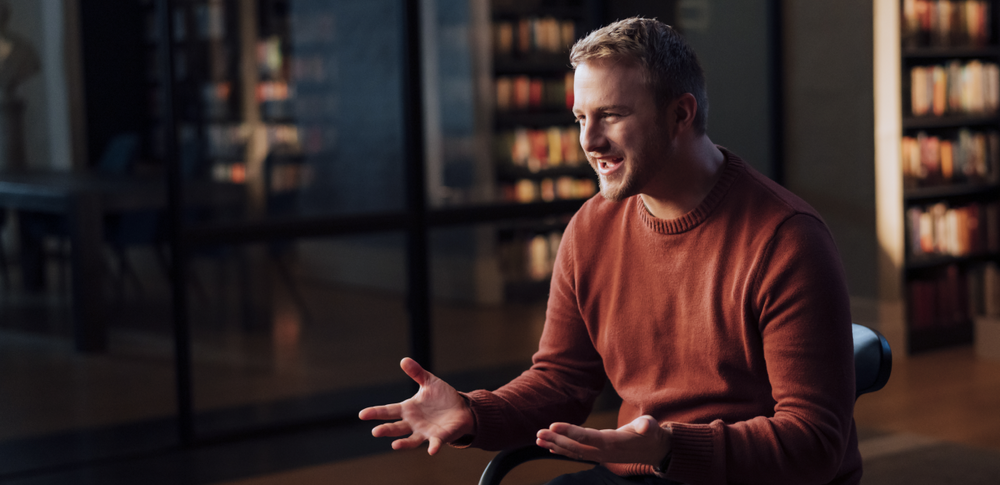 College Success for everyone
We believe that there is more that we can do as a community to ensure that every student regardless of background has everything they need to succeed in college. So we've made it easy to share the expert advice and practical tips we've built into our free College Success course with your entire learning community.
Share
Share it with:

Current high school students
Recent high school alumni

Parents/guardians of students

Your academic mailing list
Fellow educators & administrators
Start Sharing
Invites sent!
Your invitations to join College Success are on their way.
Check out our other course offerings and see what students are raving about.
Explore courses
Send more invitations
Have a question? Need help?

Whether you're having technical difficulties sending an invite or are interested in a potential future partnership, we're here to answer your questions.
Get in touch
Freqently asked questions
Yes, this course is 100% free.

By sharing College Success using the form above, the recipients will receive an email in their inbox letting them know that you have invited them to enroll in Outlier's free College Success course.

Yes, this process is GDPR compliant.

The contacts whose emails you share with us via the form above will only be used to invite the users to our free College Success course and will NOT be added to any marketing email lists.
Calculate your cumulative GPA
Your estimated cumulative GPA is